The thickness of coated aluminum foil is 0.012 (can be customized between 0.007-0.050mm), and can be embossed and printed according to customer needs. The color coated aluminium foil products are made of environmentally friendly printing materials and conform to domestic and international hygiene quality standards. They can be used as food packaging, high-end gift packaging, and are especially suitable for chocolate candy packaging.​​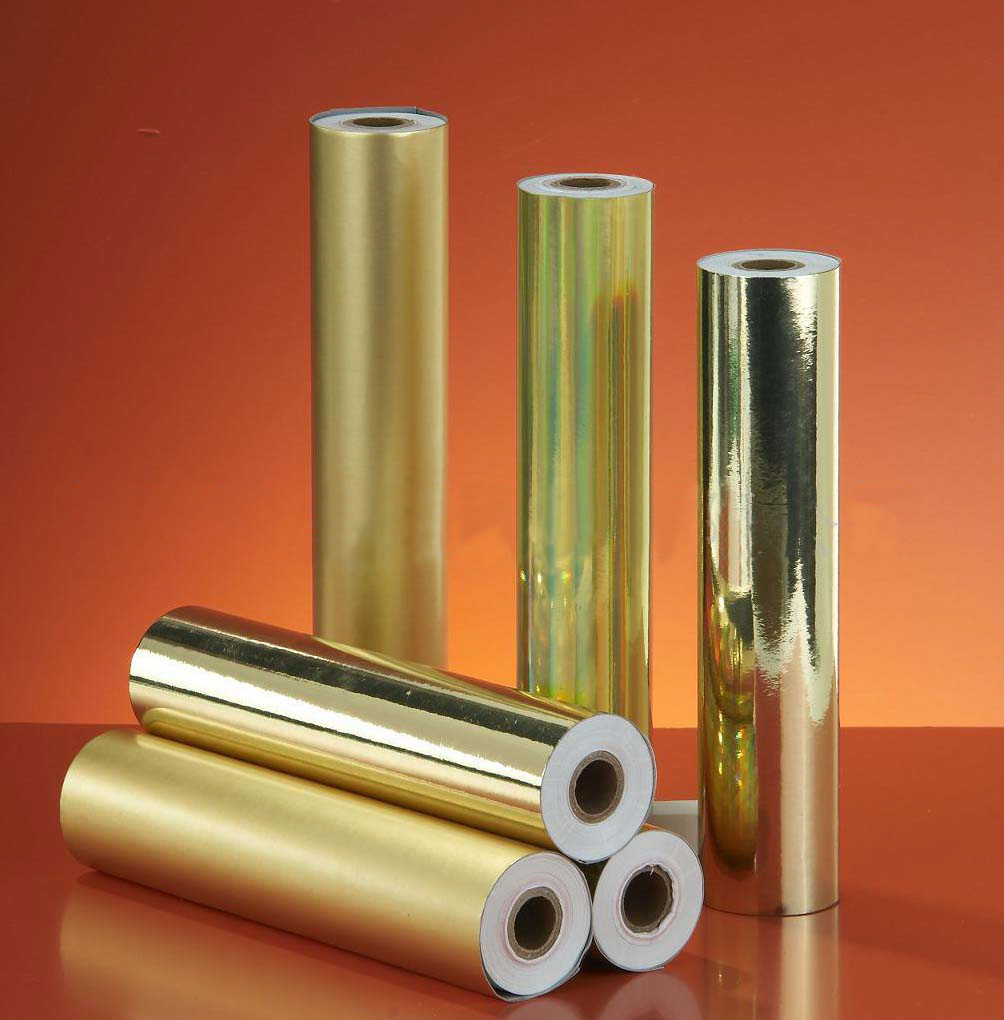 Product advantages of coated aluminum foil are:
1, The color is customized by the customer (inner gold and outer black, inner white and outer clear, inner white and outer red, color printing patterns, etc.).
2, Packaging The wooden box is firmly packaged, waterproof, moisture-proof and impact-proof.
3, Products are mainly used in pharmaceutical packaging, beverage and food packaging, tobacco and alcohol packaging, aluminum foil decorative materials, aluminum foil for container coating, aluminum foil aviation lunch boxes, electronic products and other fields.
4, No peculiar smell, non-toxic or fading, good cell separation, anti-leakage, anti-corrosion, long shelf life
5, The material is aluminum foil, which can be recycled and used to protect the environment
6, Customized orders.​​
5, It is cheap, reusable and recyclable.​
Haomei Aluminum's coated aluminum foil products are various, rich in color, complete in specifications and excellent in quality. The main products are: various thickness of color, embossed pure aluminum foil and composite aluminum foil paper, gold and silver cardboard, color cardboard and other products. Widely used in: gold coins, special-shaped chocolate, candy, chewing gum, tobacco and alcohol beverages, tea cans and other food packaging. Aviation tableware, aluminum foil containers, household aluminum foil and capacitors, electronic communications, household appliances and other fields. Trademark printing, base material for packaging boxes for gifts, moon cakes, cosmetics, and wedding chocolate candies.