Nowadays aluminium foil packaging material has become ubiquitous in various industries. Even people who leads the simplest life can not have avoided using products packed in aluminium foil. Packaging aluminium foil hold toothpaste, facial cream and mini cakes hot from the oven. We have got quite used to them. The application of aluminium foil for packaging in food industry has a history of over a century. Despite this, a question keeps haunting us even today: is it safe to use aluminium foil as a packaging material?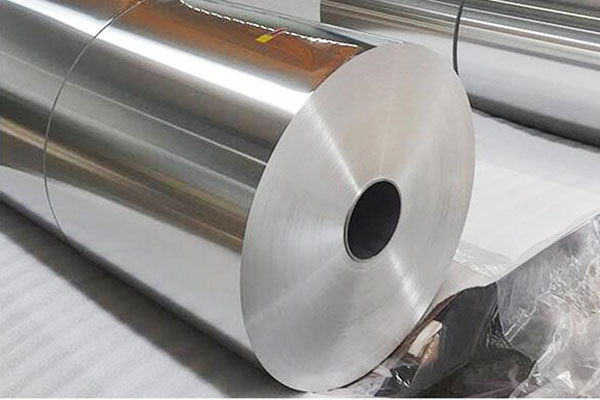 The answer is positive. Tests show that packaging aluminium foil is free from potential health problems of heavy metals, ethanol, oil or paints. The currently adopted aluminum foil composite technology in China has filled in the domestic blanks of similar technologies, reaching the highest level in international market. Made by the high barrier polypropylene composite technology, the PP film on the inside of aluminium foil packaging materials can effectively isolate the food from the metal sheet, which has a high degree of hygiene and can effectively extend the preservation time of the food. Food packaged in such a material does not change color or taste. In addition, the use of aluminium foil for packaging attributes a lot to environmental protection. The packaging materials can be recycled in a more environmental way than plastics. Food containers such as metal cans and boxes made of aluminum foil have the characteristics of light weight, zero rust, and high food preservation safety, widely used in packaging of device paste food, sauce food, and wet and dry canned food, including paste, cream, tomato sauce, chili sauce, apple sauce, peanut butter, canned fish and various meat canned foods.
  Haomei packaging aluminum foil, all made of domestic raw materials, helps to save more than 50% of the raw material aluminum compared with the traditional process, which greatly reduces the product cost and provides a price advantage for your products. Safe, light, hygiene, convenient and environmentally friendly, aluminum foil packaging materials will replace tinplate food containers and become a new upgraded product in the packaging industry.