Aluminum foil tape, as its name implies, it is mainly made of aluminium foil, acrylic or rubber pressure sensitive adhesive.In generally speaking, aluminium foil tape has good adhesion, strong adhesion, fast heat transfer, good conductive function, moisture-proof, moisture-proof and chemical corrosion resistance.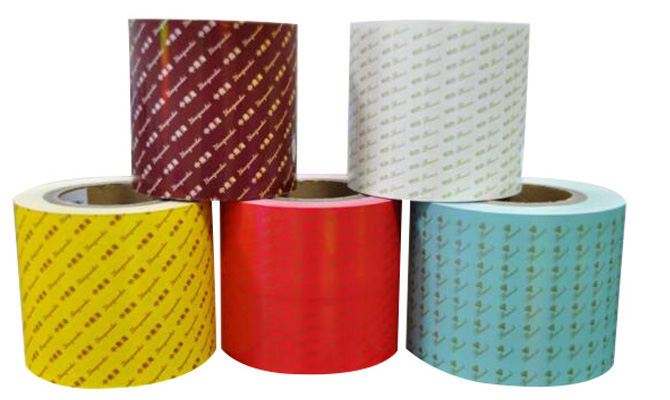 Aluminum foil tape specifications are generally divided into the following categories:
1. Household aluminium foil material 8011 0 thickness 0.009-0.02 (mm).
2. Food soft packaging aluminium foil: material 8011 1235 1145, thickness 0.009-0.023 (mm),
3. Air conditioning aluminium foil: 8011 3003 1100, thickness 0.07-0.25 (mm)
Aluminum foil tape can only be used in computer display, computer peripheral wire and transformer manufacturing, central air conditioning pipeline, smoking machine, refrigerator, water heater and other pipeline joints, wires, cables, precision electronic products, computer equipment, etc. In addition, it has good effect on electrostatic discharge after grounding; it can be used in electronic industry, aviation and automobile manufacturing industry, box industry, cold gas wrapping and pipes. Heat transfer, such as duct seal; cold steam pipe wrapping and pipeline sealing for refrigeration industry such as electronic industry and refrigerators.