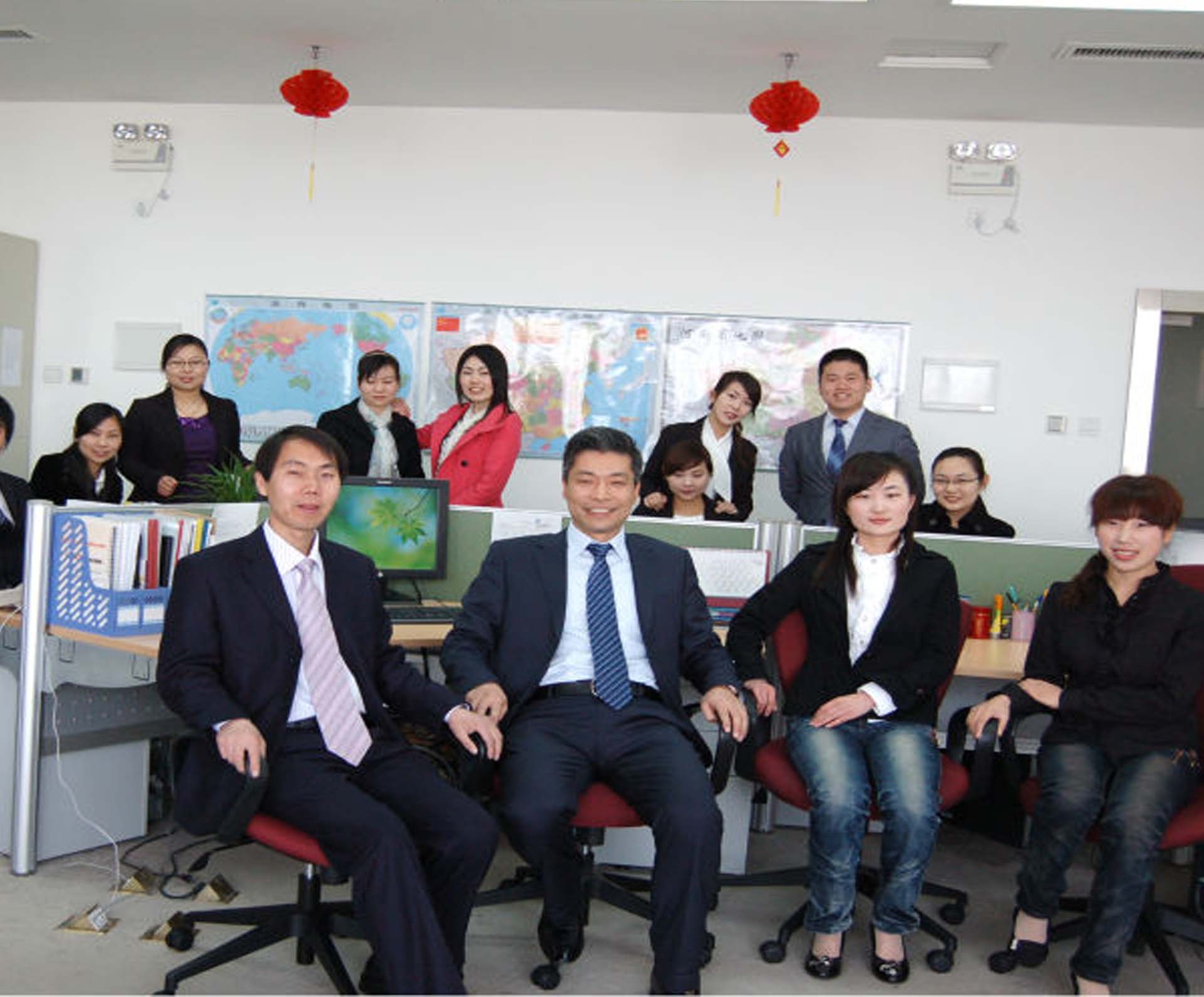 This is Haomei Aluminium Aluminum dicing process in China Manufacturer Aluminum Foil Factory. As one of the most popular aluminum products manufacturer in the world, we have great quality aluminum foil, circle, sheet, mirror and embossed sheet, coil and so on.
So far Haomei Aluminium has been shipping to  Columbia, Argentina, Germany, UK,  Serbia, Ukraine, Saudi Arabia, UAE, Iran,  Algeria, Nigeria,Indonesia, Philippines, Australia,ect, more than 60 countries all over the world.
Our Factory
Haomei Industrial Co., Ltd.
We would like to highlight our aluminium foil,8011 thin aluminium sheet for caps and closures, aluminium Closure Stock,aluminium lacquered,printed aluminium sheets with good quality and competitive price bottle cap material,Haomei aluminium closure sheet show very low earing, greatly reducing scrap rate for our clients.
We are not only produce the aluminium foil, but also produce other pure aluminum and aluminum alloy sheet/coil/plate/strip products, such as hot rolled marine plate, Ropp caps materials, aluminum circle/discs for cookware and utencils and lighting, aluminum strip for transformers, aluminum mirror sheet for reflecting and others. These products are generally applied to air-conditioner, washing machine, refrigerator, cosmetic package, printing, building decoration, bus floor and telecommunication cable etc fields.