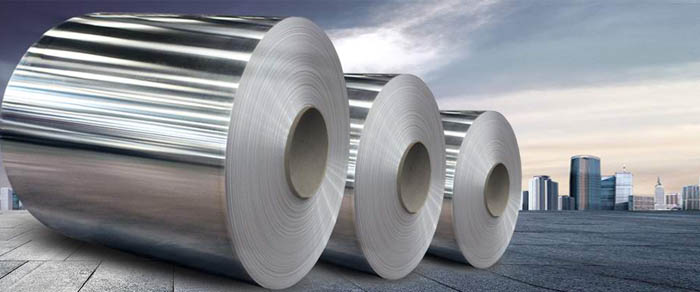 Aluminium Foil 8011
Alloy type: 8011
Temper: O
Tensile Strength(Mpa): 45-110
Elongation(%): 0.5-16max
Thickness: 0.006mm-0.2mm
Width: 40mm-2000mm
Packing: Aluminum Foil are well packed with export standard suitable for long distance sea transportation.
Use: Mainly used in food packing, electric capacitor, air-conditioner finstock, cable foil, household foil, food container foil, soft packing foil, refrigerator, Pharmaceutical, Industries foil and so on.
Inner diameter: 75mm, 76mm, 150mm, 200mm, 220mm, 300mm, 405mm
outer diameter: 100-1500mm
Payment Term: T/T or L/C at sight
Lead time: about 20-25 days
Kind attention: The specifications can be customized according the customers request.
Other aluminum foil product:
1050 1060 1070 1100 8011
Features: moderate strength, good corrosion resistance. It can be increased by cold working. It is commonly rolled and extruded, but typically not forged; moreover, it is not used in casting.
Application: Aircraft and aerospace components, marine fittings, transport, bicycle frames, camera lenses, drive shafts electrical fittings and connectors, brake components, valves, couplings.